INTRODUCING : SHAUN IN PARADISE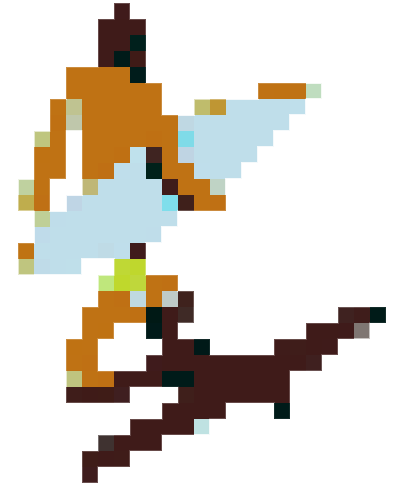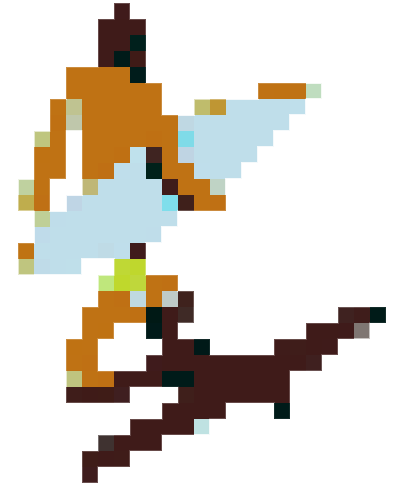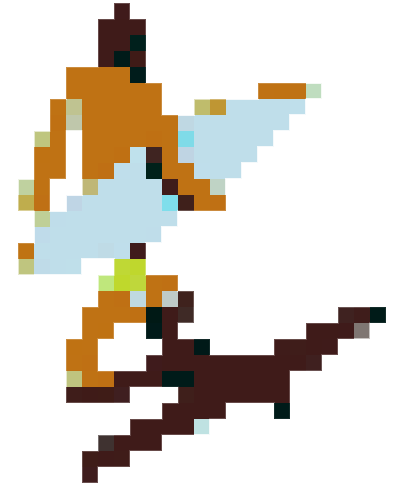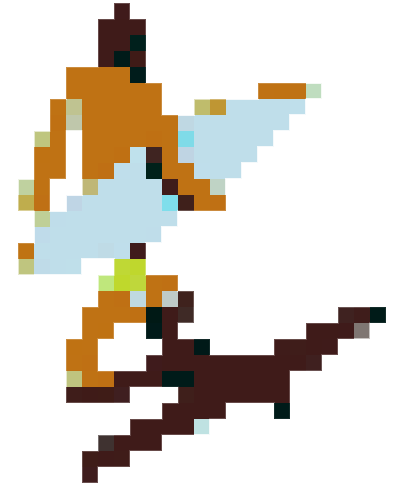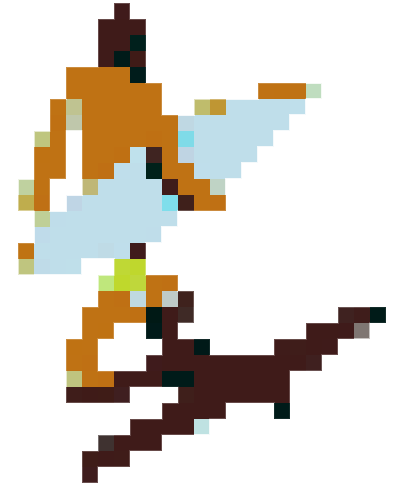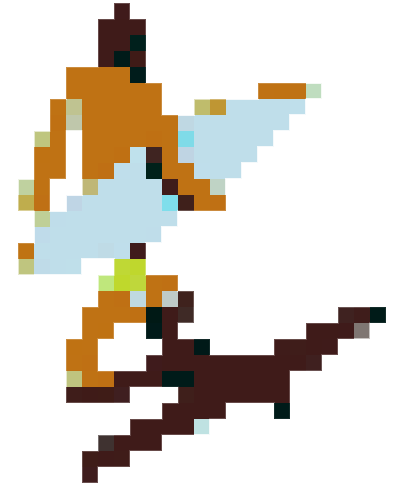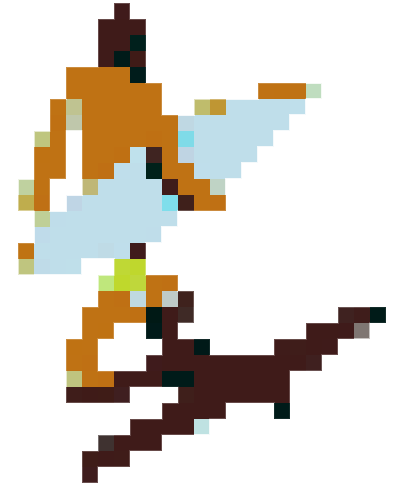 Hola Amigos, I'm Shaun. My wife Astrid and I (+5 cats!) did it! We traded our hectic New York City lifestyle for a more beach-y existence in Mexico. We bought some land and built a house in a funky little fishing village called San Francisco or San Pancho , as the locals call it, in the beautiful state of Nayarit. A little surfing, a lot of tropical gardening, expat life, cat fun, and more!
VIDEOS
LISTEN TO SURF SPLENDOR PODCAST
New Jersey's former grom phenom Shaun Crowley joins us to discuss returning to surfing after a decade hiatus, how to sell it all and relocate your life to Mexico, why you should delete Instagram (but start a YouTube channel), and the freedom and refuge that comes with finding your community. Enjoy!
LISTEN HERE
SWAG